❦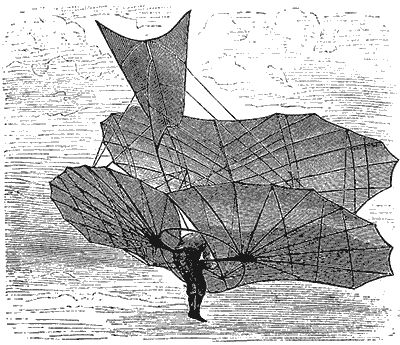 To enter a landing rate prediction for my next landing, use the following command in chat when I am flying in Microsoft Flight Simulator (courtesy of SimToolkitPro): !predict [-###] (remember the minus sign before the number).
Example: !predict -100 to predict a -100 feet per minute landing.
At the end of every season prizes are given to first, second, and third place. Anyone who gets a correct guess will eventually receive a sticker, if desired.
Please note that Hypertexthero's streaming base is currently on the northern hemisphere of Earth, which explains the seasons of this "leaderboard", and that although crashes usually mean a point is not awarded, Hypertexthero is the boss here and may bend the rules at times and decide to award a point to someone on a whim, depending on things like what he's eaten for breakfast, the position of the moon, and other randomness ✨
Winter 2022
All Time Score
Past Winners
Fall 2021
Summer 2021
❦
Prior entry: Kinoni Elgato EpocCam Momentary Disconnect
Next entry: Flight Recorder