❦ First Published on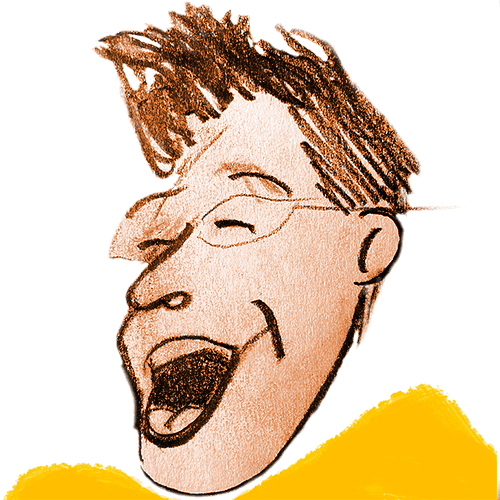 I've been busy and forgot to let you know that a new emote is available for Hypertexthero stream subscribers to use in Twitch or Discord chat. Just type in the following after laughing out loud:
:hypert23Lol

Pro-tip: You can also type in :lol to see a quick list of laughing out loud emoticons available to you from my or other channels.
Lol!
❦
Prior entry: Video Games Played
Next entry: Weekly Highlights 18