Hypertexthero Linked List
The Hypertexthero Linked List is a list of links to sites I found interesting accompanied by my comments — a sort of information filter where you can be told about places on the internet that caught my attention on any given day.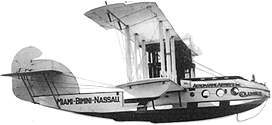 The homepage shows the latest original articles and links while links published further in the past are archived below. A syndication feed that includes both links and articles is also available and I can recommend Fraidycat
to follow this website from afar.
Linked List Archive