❦ First Published on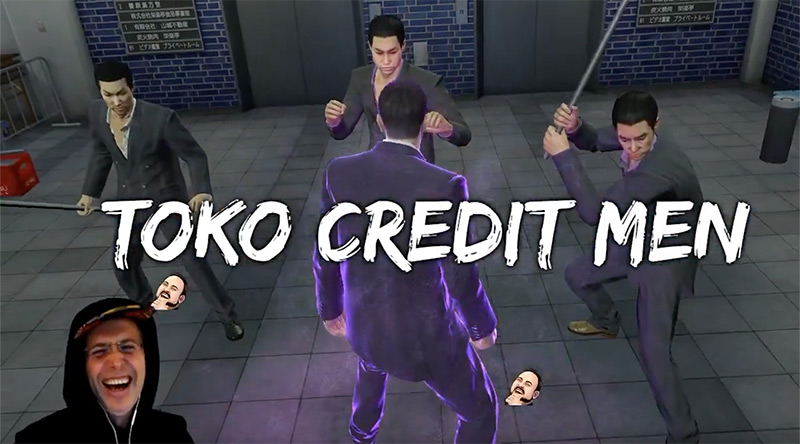 Gruff gangster men sporting stiff grey suits, hot leather, highschool bro jackets, and other fashionable garments fighting in offices and streets of 1980s Tokyo.
Meals, minigames, and melodrama punctuated by beating 'em thugs up with reception room tables, ashtrays, boxes of nails, and expensive urns.
Brawling with feet, fists, and bicycles while electric shiny text lights the screen around your toughie tall character who doesn't "mince words" and cracks his neck before fights.
Yeah. I'm pretty close to blowing a fuse at this point… So clear a path, you punk-ass trash!
Good video game that I wish had multiplayer coop PvE!

· ˖ ✦ . ˳


Possibly Related:
˳ · ˖
Prior entry: Which games without modding support you wish had extensive modding support?
Next entry: Imitations of Ancient and Modern Drawings