❦ First Published on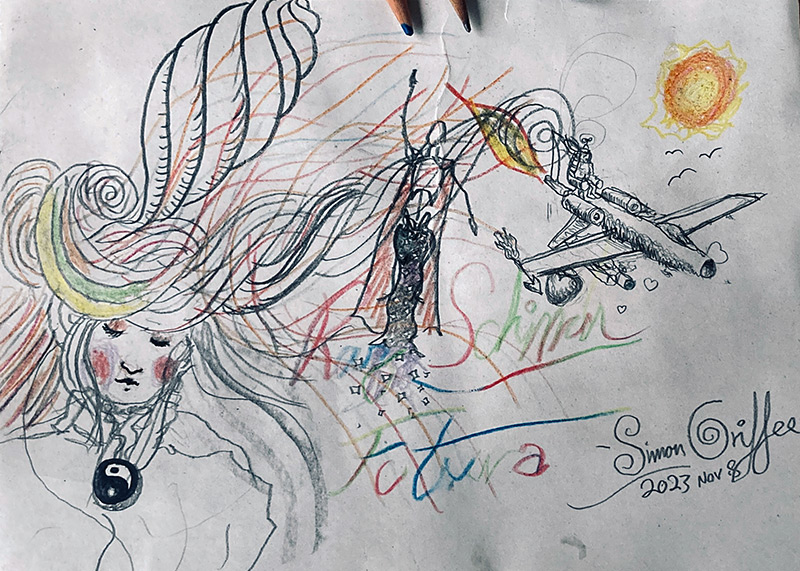 I've always loved to draw, a natural thing for humans to do that is almost completely absent from most lives at childhood's end.
My love for drawing was rekindled with the help of Milton Glaser, whom I was fortunate to work with when I lived in New York City.
This page is a placeholder to write more about drawing with whatever is at hand and publish links to drawing streams.

· ˖ ✦ . ˳


Possibly Related:
˳ · ˖
Prior entry: Change Permissions of All Folders and Files Recursively
Next entry: Haudenosaunee Thanksgiving Address Greetings to the Natural World (pdf)