❦ First Published on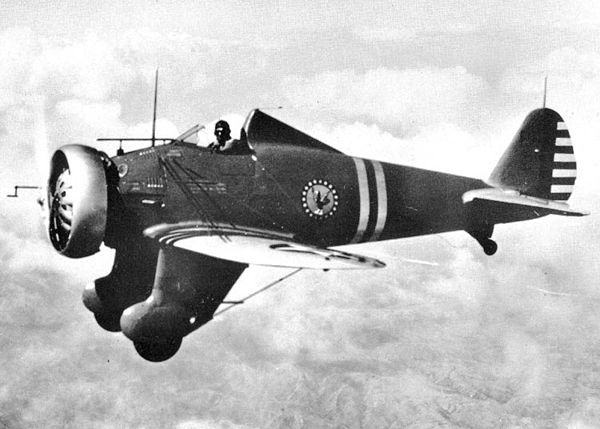 A list of airplanes I have in my hangar that I hope to some day be able to use in a Combat Air Mail game mode. I broadcast my flights in many of these live on my internet stream. Pictures and links to stories and flight videos will be added here in time.

     __|__
-------O-------
    o´   `o

Balsa Model Flight Sim
DCS World
A-10A (Flaming Cliffs)
F-15C (Flaming Cliffs)
MiG-29A (Flaming Cliffs)
MiG-29S (Flaming Cliffs)
Su-33 (Flaming Cliffs)
Su-27 (Flaming Cliffs)
Su-25 (Flaming Cliffs)
Grand Theft Auto V
Buzzard
Cuban 800
Duster
Maverick
P-45 Nokota
IL-2 Great Battles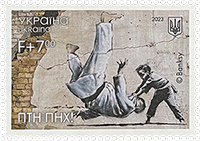 I have all of the IL-2 airplanes, I think. My favorite is the P-51B with Malcom Hood.
Microsoft Flight Simulator
All the ones in the Premium Deluxe version of the sim, plus:
Real Life
None so far, or in this life, probably, though I'd love to share a BN-2 Islander or a Cessna 152, or perhaps a Piper Cherokee, or a Savage Cub or a Shock Ultra. Any ultralight would do, too!
War Thunder
Prior entry: Running an NES Emulator on an NES
Next entry: The Dissent (PDF)