Stream
I like exploring ballets of motion, sound, light, and interesting decisions in video games, which have been a part of my life since the Atari 2600 was hot!
My goal on my internet live broadcasting channel at twitch.tv/hypertexthero is to learn and to make myself laugh, and keep Play's health and mana bars full when faced with Work on the other side of the screen!
Give me an infinite video game with things that fly like flight simulators in open worlds with plenty of light and weather, and I'm happy. Some favorites: Microsoft Flight Simulator, Noita, the IL-2 Great Battles series, Starfield, Valheim, Elden Ring, Jagged Alliance 3, Generation Zero, and Elite.
Occasionally co-working ambiance streams are broadcast, though the study of play and the video game artform is the main focus here.
You can find highlights and many past streams on YouTube, and video game and IRL photographs on Instagram.
Whether you are a regular viewer, a subscriber, or a "lurker", you are welcome and your presence is appreciated very much indeed! Thank you for stopping by!
Schedule
Most weekdays at around 2pm NYC time. Unscheduled streams happen, too! Here is a webcal link to see my schedule with an application like Calendar or Outlook.
Niceness & Chat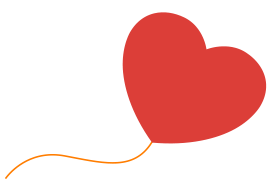 Use "chat" functionality to input letters to form words and sentences, preferably succinct ones, and I will do my best to respond during livestreams.
Please remember that kindness goes a very long way, and I or my human and computer assistants have Frost and Teleport spells to cast on trouble-makers.
Rules
Be kind. No bullies allowed.
No boring behavior like racism, sexism, ageism, and so on.
Avoid politics and religion as these conversations are better in person and we prefer creating bridges rather than divisions here.
If there is something bothering you in the stream or you have suggestions for improvement please let me know!
Cheering with Bits
Cheering with bits is like throwing some coins or dollar bills in a hat to help support my stream.
There are custom notifications for the following bit amounts (the first person to cheer a custom bit amount is also noted):
More numbers will be added in time.
Channel Points

Watching HyperTextHero earns you points called Hyper Texts that you can redeem to interact with the broadcast.
To see what you can do with your points click on the little flying

icon on the bottom-left of the chat area.
Subscriptions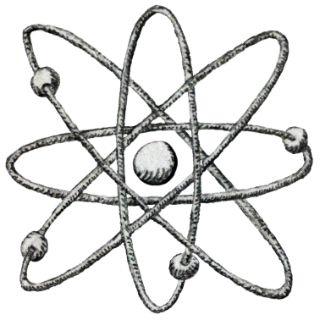 Subscriptions are like buying me a coffee or a beer once per month in return for not seeing ads during the stream and having access to custom emotes that you can use on any channel on Twitch.
Hardware Specs
The personal computer I use to play and stream video games is currently Interwebs Communotron 2023.
Games Completed Live
Video games I have completed from beginning to end live on stream, most often over the course of several sessions, and sometimes in one go.
Microsoft Flight Simulator
No Man's Sky
I've also finished some games before streaming existed. When I remember one, it appears in this list.
Games & Goals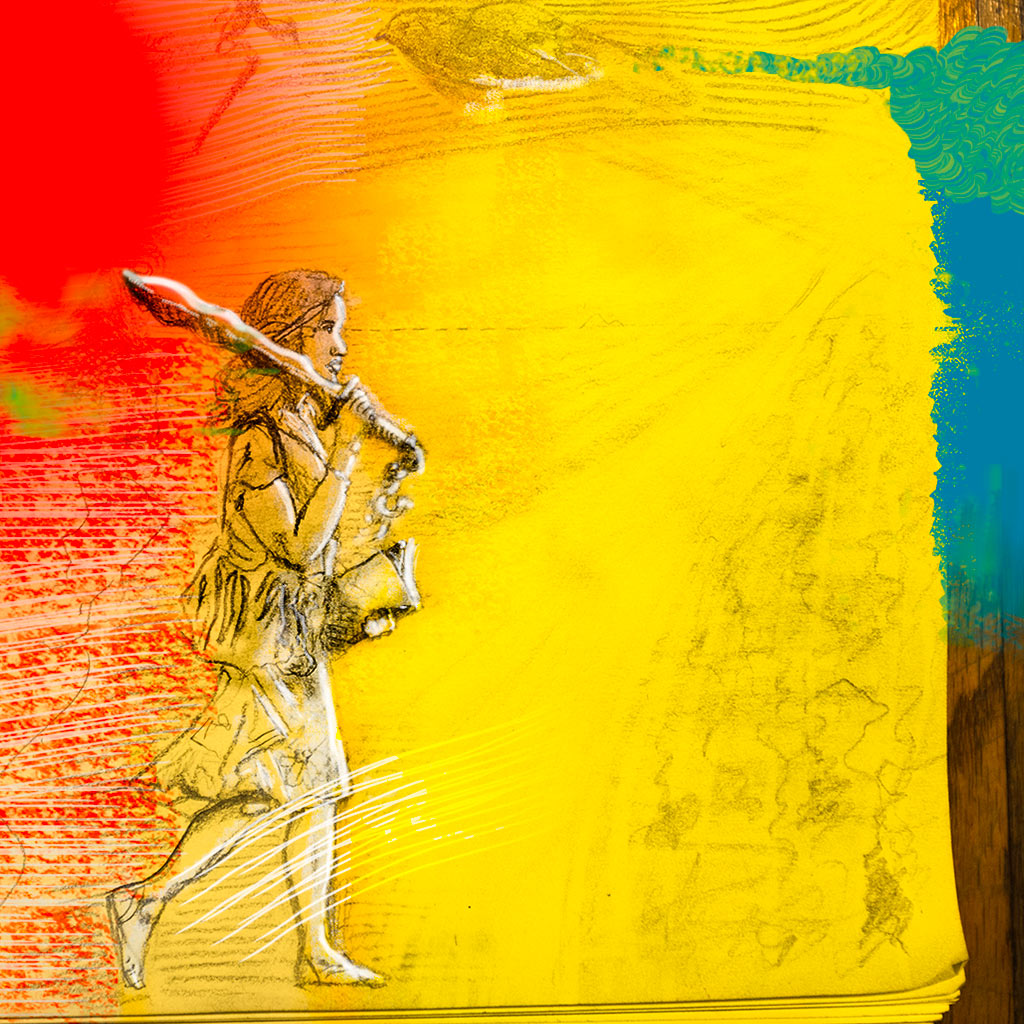 I love open world games, flight simulators and rogue-likes, and you can expect to see the following along with surprise visits from very old and brand new things.
Game-specific goals have been added below each video game, and these may change as I play because life is messy:
Arma Reforger

Take over the island alone.
Take over the island with friends.
Create and publish a mission.

Assassin's Creed Odyssey

Rid the ancient Greek archipelago of all cult members.
Finish the main story line done!
Give a tour of Lemnos island.

Broforce

Finish the game.
Unlock all action heroes.

COD Warzone

First place in a match alone on stream.
First place in a match with friends on stream.

Dark Souls
DayZ
DCS World

Finish a dynamic campaign like DCS Liberation.
Take off, eliminate a target, and land on an online server.
Take off, destroy an air and a ground target, and land with each flying machine in the sim. Stream links to completed ones below:

Dead Cells

Beat The Concierge done!
Get a victory.

Death Stranding

Arrive in California.
Subdue aggressors by using boxes and climbing rope.

Far Cry 6

Finish the initial island on the free trial and decide whether to keep playing.

Fortnite

Numero uno in a match alone on stream.
Numero uno in a match with friends on stream.

Elden Ring

Finish the game, with occasional help from a friend.

Elite: Dangerous

Meet a friend in the void done!
Get a Guardian Frame Shift Drive booster done!
Achieve Elite status in Exploration.
Achieve Elite status in Combat.
Achieve Elite status in Trading done!
Visit the center of the Milky Way.
Visit Colonia.
Unlock all engineers.
Step out of the ship done!
Land in a world with a breathable atmosphere.

Generation Zero

Find out where the killer robots are coming from.
Get a friend to translate Swedish text in the game.
Play with a friend in coop mode done!
Finish the game.

Ghost Recon Breakpoint

Finish the original game done!
Finish Episode 2.
Finish Episode 3.

Hollow Knight
Horizon Zero Dawn
IL-2 Sturmovik

Fly with a friend on an online server done!
Help a friend earn their first air and ground victories while flying together on an online server.
Become an ace on an online server.
Finish a default single player career.
Finish a PWCG career in "iron man" mode.
Take off, eliminate an air and a ground target, and land with each flying machine in the sim. Stream links to completed ones below:

Just Cause 4

Depose the dictator of Solis.

Jagged Alliance 2

Depose the dictator of Arulco.

Jagged Alliance 3
Metal Gear Solid 5

Get a water pistol.
Finish the game for the 2nd time, this time on stream.

Microsoft Flight Simulator

100% Steam achievements.
Take off in a light aircraft from Rio de Janeiro and land on a remote airstrip near the border between Goiás and Bahia.
Take off from New York City and land on Cape Cod.
Fly low over the Tyhrrenean Sea.
Land in Lemnos.
Land in Bryant Park done!
Land on Everest done!
Fly around the world in a light airplane.
Complete a flight from engine on to engine off using Vatsim.

Noita

Achieve a victory done!
Unlock NG+.
11 Orb run win.
Achieve a peaceful victory.
100% Steam achievements.
Get the crown.
Get the Amulet of Yendor.

No Man's Sky

Complete an expedition done!
Find an Earth-like world with green fields and make a base.
Build a structure that reaches the clouds, if possible.
Find or build a rover and a mech.

PUBG

1st place in a match alone on stream.
1st place in a match with friends on stream.

Red Dead Redemption 2

Find out what happens to the protagonist by finishing the game.
Reach the highest level in each online role.

Spelunky & Spelunky 2
Starbound

Finish the tutorial planet and decide whether to continue playing.

Star Citizen

Take off in a space ship.
Land on another planet.
Land on a moon.
Complete a mission.
Disable an aggressor spaceship.
Get a kill without using a spaceship.
Takeoff in my Aurora when version 1.0 of the game is released, possibly in this lifetime.

Starfield

Finish the main story and build a little home somewhere nice.
Explore the Sol system.

Star Wars: Jedi Fallen Order

Complete 2 planets and decide whether to continue playing.

The Division 2

Find a bandana or red headband.
Finish the game's next world tier.
Reach the top of the 100 floor tower.

Valheim

Finish a coop or single-player run.

War Thunder

Unlock the highest Tier in a nation.
Get own artwork in the game.
Fly a jet.

Watch Dogs: Legion

Finish the game.
Play a coop mission with a friend.

Zelda: Breath of The Wild

Defeat Calamity Ganon and save the kingdom of Hyrule.
Quotes of the Stream

Quotations from stream chat that made me laugh out loud or were particularly concise and informative at one time or another.
Thank you
谢谢, Gracias, ευχαριστώ, Merci, धन्यवाद, Grazie, ありがとうございました, Obrigado, شكرا, Спасибо
Thank you for flying together with me for a while on Spaceship Earth!
Special Thanks


artwongt
cmdrspacedog
eliasspeaks
futura_light
galaxiacat
henrique vianna obs project
icebird4all
m0rt75
mattrogg
mike239x
razwasabi
schippah
seaplanesarenotaphase
simon brown
somafm
stéphane pigeon
talkittynora
timmythumb
wildcraze
yuji oshimoto
…and all friends near and far.
Simon