❦ First Published on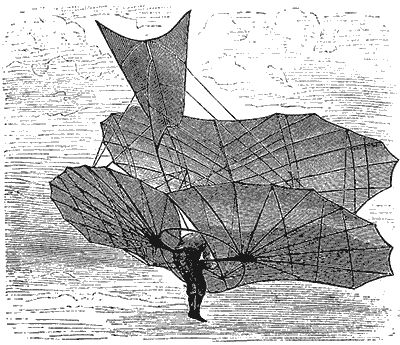 Formerly-known as the "Landing Rate Leaderboard", the Landing Guesstimator is a mini-game you can play during HyperTextHero Microsoft Flight Simulator streams where you make wild, informed guesses about how hard Text's next landing will be.
To participate and guesstimate use the following command in chat when he is flying in Microsoft Flight Simulator (courtesy of SimToolkitPro): !guess [-###] (remember the minus sign before the number).
Example: !guess -100 to guess a -100 feet per minute landing.
At the end of every season prizes are given to first, second, and third place. Anyone who gets a correct guess will eventually receive a sticker, if desired.
Please note that HyperTextHero's streaming base is currently on the northern hemisphere of Earth, which explains the seasons of this "leaderboard", and that although crashes usually mean a point is not awarded, HyperTextHero is the boss here and may bend the rules at times and decide to award a point to someone on a whim, depending on things like what he's eaten for breakfast and the position of the moon and planets ✨
Landing Guesstimator
Scoreboard
Summer 2022
All Time Score
Past Winners
Spring 2022
Winter 2022
Fall 2021
Summer 2021
❦
Prior entry: Kinoni Elgato EpocCam Momentary Disconnect
Next entry: Flight Recorder