❦ First Published on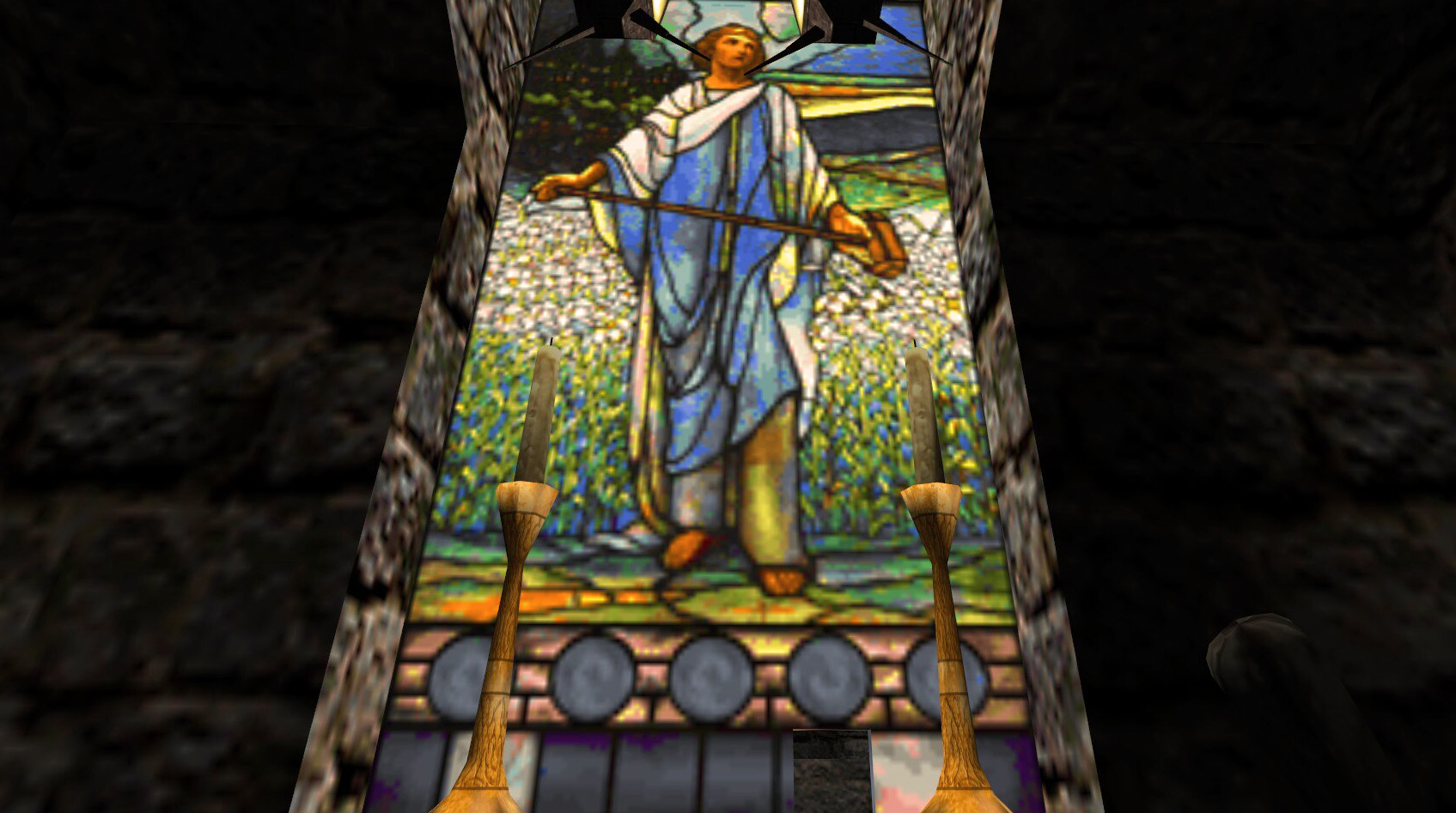 Playing the first 3D stealth video game, Thief, with a SoundBlaster sound card made the hairs on my forearms lift up in the middle of the night.
Light, darkness, and sound were central to the gameplay, and the game's nuanced audio design is still, almost 25 years later, one of the very best in the audio visual storytelling entertainment art form.
I'm playing the original again, which these days means the expanded Thief Gold reverted to the original Thief: The Dark Project with GoldToDark patch, and finally Tfix applied so it works on modern system, cutscenes and all.
Notes and thoughts will be edited into a review here in time as I proceed into the religious industrial darkness, just another taffer, looking for gold.

· ˖ ✦ . ˳


Possibly Related:
˳ · ˖
Prior entry: 240p Resolution on Cathode Ray Tube vs Liquid Crystal Displays
Next entry: SCP Foundation