❦ First Published on
Today I said goodbye to my first pocket computer, an iPhone 5s bought in 2014 before leaving Rome for New York.
A kind friend gave me a used iPhone 6 once when he was astonished by my possession of my 5s, and before the 6 malfunctioned I did use it to create a couple of things including a photograph that is in my imminent book of photographs.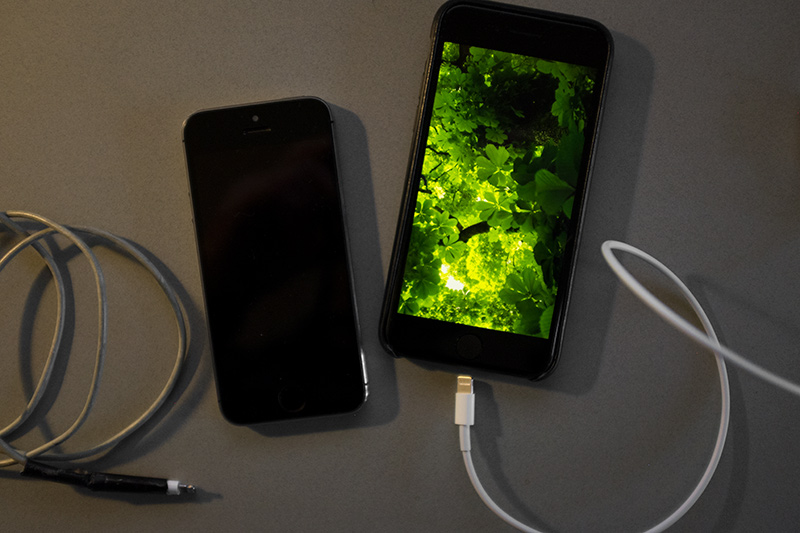 I now have a 2nd Generation iPhone SE, but I am wary.
Lack of space is stressful, no less on screens, where the entire world of information is flicked up one tiny rectangle a time to infinity.
For this reason I avoid using pocket computers for anything other than critical tasks like looking up martial arts techniques for angry aggressors in close pursuit or trying to describe to my mom the series of incantations she must now do with her fingers to get the latest version of iOS to send a photo.
And rather than doing the above in augmented reality or playing a video game while out in a beautiful world, I want to use pocket computers to film more, then come home to edit on a screen of comfortable size.
At eye level.
On a desk.
I realize this is a privilege in using computers and I am taking full advantage to avoid being or having a pain in the neck.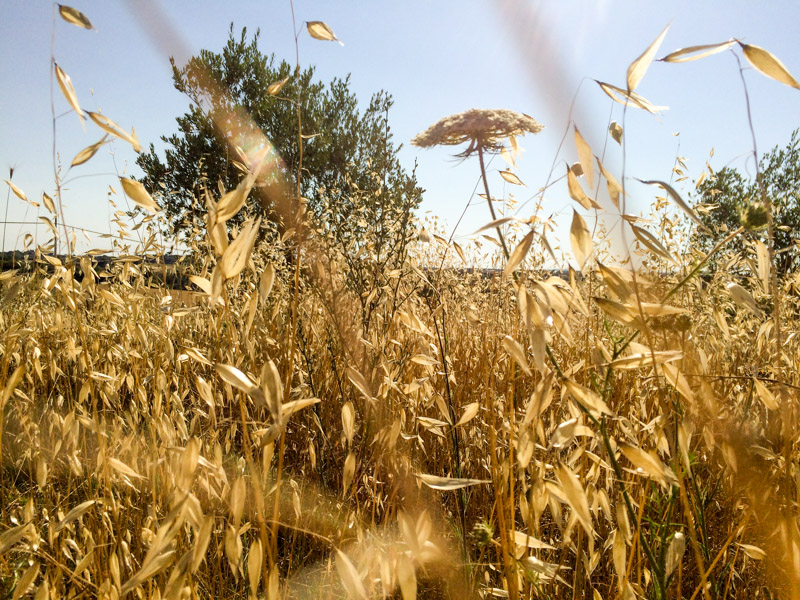 Goodbye, 5s.
May your silicon and precious metals find their way (into my streaming kit)!
Prior entry: Biodiversity Library
Next entry: Balsa Model Flight Simulator